Metal Fabrication From Start To Finish
At Premier Powder Coating, your metal fabrication jobs gets done better, faster, and more affordably because we do everything under one roof.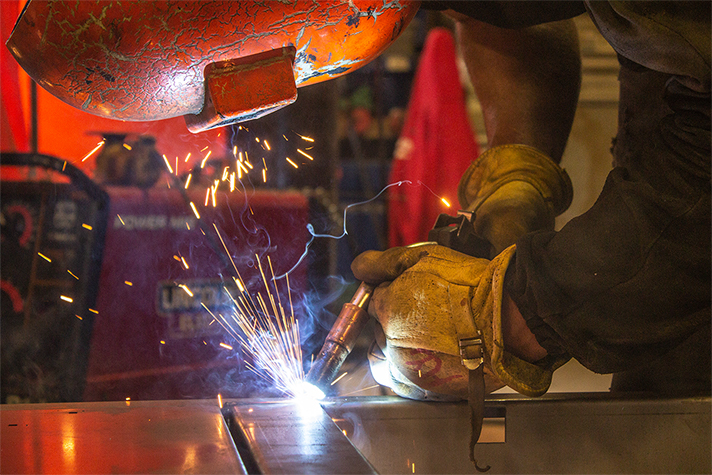 One Company = Less Stress
Do you feel overwhelmed working with several companies to get your product complete?
Premier Powder Coating and Custom Fabrication is committed to providing the best quality products in a timely fashion. Our process is simple and effective. No fuss, just complete solutions for custom metal fabrication.
If you can dream it, Premier Powder Coating and Custom Fabrication's team can build it.
No more working with multiple companies to achieve the product you want and get the services you need. From 3D design to CNC bending or laser cutting, the process is impressive with a custom powder coated finish to your liking.
Call us today at (208) 356-3263 for a free consultation.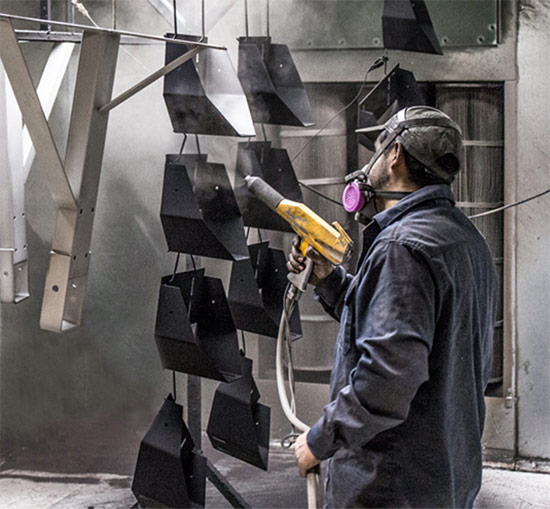 Superior Customer Service
Premier Powder Coating and Custom Fabrication doesn't skip steps. Each powder coated product is sandblasted, primed, powder coated, and top coated to ensure the longevity of your product. Our dedication to quality extends to everything we do. When you work with us, we treat you like a valued partner (because you are).
Short Lead Times
Time is valuable. Premier Powder Coating and Custom Fabrication's new Amada Laser allows for projects to get done in a reasonable amount of time while maintaining the highest level of quality we've become known for. As we work and plan together, we avoid unexpected hiccups or extensions for a satisfying end product.

We Ship Everywhere
We believe that everyone should have quality products, no matter their location. That's why we've negotiated the lowest rates possible. When you shop at Premier Powder Coating and Custom Fabrication, we shop several shipping brokers to find you the most competitive rate possible.  
Contact Premier Site Furniture