Laser Cutting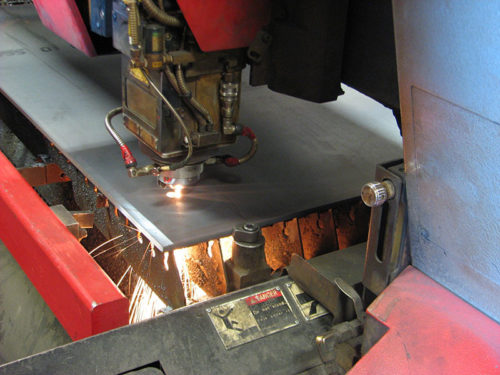 Laser cutting technology uses high-power laser output to cut a variety of materials. This process is trusted by many large corporations.  The entire process is guided by a computer and overseen by a laser cutting expert who monitors the progress. The precision, accuracy, and speed with which our work can be completed is unlike any competitor.
We use a 3000 Watt Amada Fiber Optic Laser for cutting. This 60″ x 120″ table size allows for large pieces to be cut with ease.
At Premier, we laser cut a wide variety of materials, including:
Carbon Steel
Stainless Steel
Aluminum
Copper
Brass
Bronze
Titanium
We can cut Acrylic and Wood on a limited basis. Ask our experts for more information.
HOWEVER, WE DO NOT DO LASER TUBE CUTTING!!
Do you have material needing cut that is not listed above? Contact us for a direct inquiry about your next project.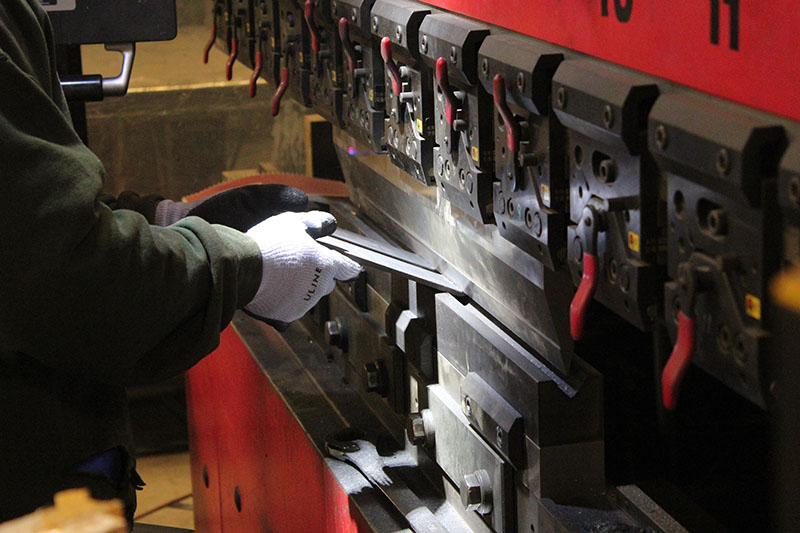 Premier uses a series of steps to ensure that your product is laser cut properly and held to the highest standard. Our designers will work with you to design a 3D rendering of your product. If you already have a file design, we accept almost all file types, but prefer DXF. After your approval of the design, the laser cutting operator will program the laser to cut your project. The parts are then carefully laser cut with our high-powered laser. If your project requires welding and/or bending, the laser cut parts go to our welding experts and our CNC press brake operator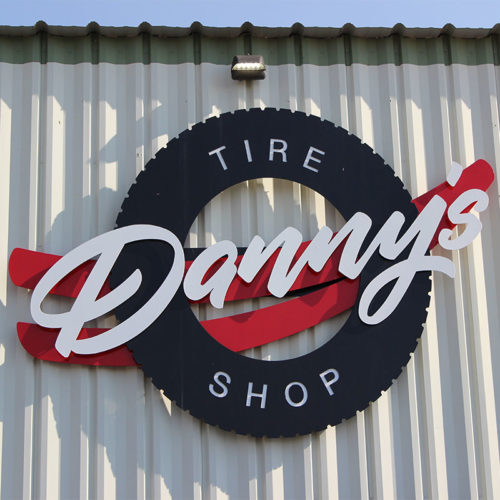 Visit the custom signs gallery to view business signs created with our laser cutter.
Click here to get started on your next project, or visit idaholasercutting.com for more information.